blog
How to Choose Your Kitchen Designer
December 11, 2020

Oftentimes, people view hiring a designer for a home remodel to be the equivalent of completely giving up creative input in the project. That's not true with the right designer. The thing is, designers have their jobs for a reason. They know what they're talking about and help make your vision a reality based on space, budget, and materials available. More than half of kitchen remodels use a designer. These are people with experience and industry connections who can get you the resources necessary to bring your dream kitchen to life.
Consider the Costs
You should have your total budget in mind before meeting with a potential designer — and make sure to work design fees into that budget. Rather than looking at averages and trends, which can vary greatly, consider what your kitchen should be worth in estimates of your house. Generally, a kitchen should account for 10-15% of the total worth of your home. So, if your home is worth $350,000, then you should feel okay with spending at least $35,000 to upgrade your kitchen when all is said and done. A designer can help you with this math and help make sure you stay within your budget.
Are They Certified?
Like anything in your home, you want the best. Look for a kitchen designer who is NKBA-certified in Kitchen and Bath Design or Certified Kitchen Design. This certification requires five years of full time design experience and proven knowledge of design, construction, engineering, plumbing, and electrical systems. It also requires a professional development program, an exam, and checks to maintain certification as they continue to work in their field. You can be sure a certified designer is going to be on top of their work and good at what they do.
Hiring a Contractor or Retailer
Sometimes, you have the budget for the kitchen but not for the designer's fees. That's okay, too. There are less expensive options out there. Contractors who specialize in kitchen remodeling can be just as knowledgeable as designers, even more so when it comes to the technical aspects, and they tend to cost less. Retail stores that offer home improvement items may even keep designers on staff that can help consult on a remodel project. They also tend to be cheaper than a third party designer and work closer with manufacturers and suppliers.
The Hybrid Option
If you want experience but are short on budget room, you can find a designer at a showroom or design center. This is a higher level of designer service for a similar price as a retail designer. These consultants can be certified as well, offering you that same wealth of knowledge for a capped price that won't break the bank. What you sacrifice is having a personal designer, as these designers may be working with multiple clients at the same time. Contact a Denver kitchen designer to get started on your project today.
blog
Top 5 Ways to Customize Your Kitchen.
October 30, 2020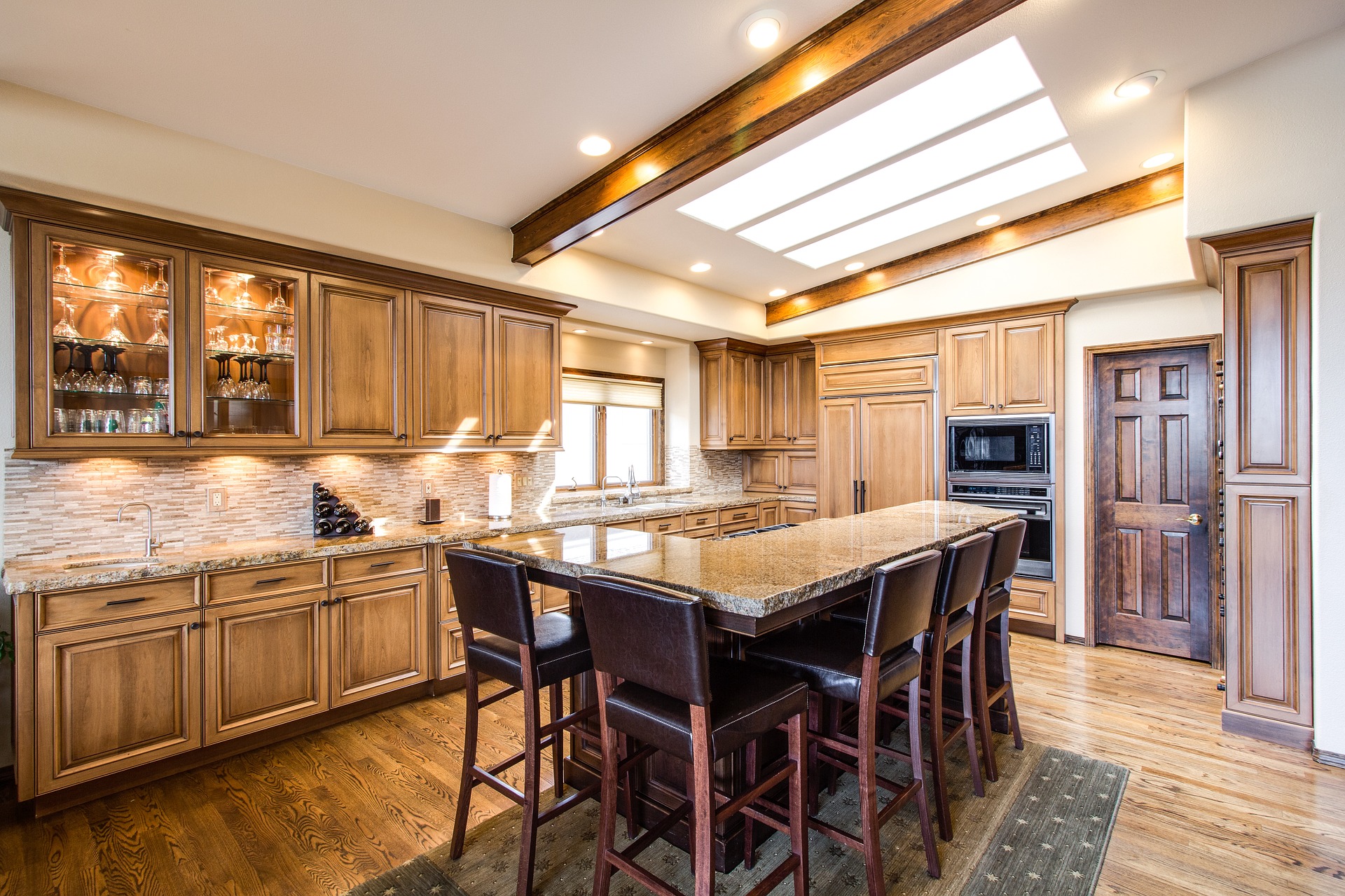 Your kitchen is an incredibly important part of your home, and also an area that almost all of your guests will see, and maybe even use. Because the kitchen is used so often, it is also exposed to easy wear and tear. This typically leads to the need for an update every 10 to 15 years.
The problem with performing an update in your kitchen is that it may look very similar to every other kitchen you have seen. Despite this, there are a few great ways that you can add to your kitchen, as well as make it look custom and unique. All of these methods can be done according to your budget and style as well. Whether you are looking to have the latest modern trends or something useful for you and your family, it has never been easier to create your beautiful new kitchen.
Lighting
This is something that can totally change the look of your kitchen. Not only is light a great help when you are cooking, but it can completely change the look of your kitchen. Whether you choose pendant lighting for a contemporary look, or simply because you need light to work with, this is a popular option. Maybe you are looking for a dimmer switch that can move from lighthearted cooking to a sultry dinner party. Whatever you are looking for in your kitchen, the lighting is something that greatly affects the mood and style of your kitchen.
Finishings
There are many different options when it comes to finishing. Actually, changing the finishings of your handles or drawer pulls can totally change the look of your entire kitchen. Whether you have put in new cabinets recently, or are looking to have a bit of a freshening up, the finishings are a great place to start.
Paint the Walls
What might seem like something very simple, can completely transform the look of your kitchen. It can be very easy to allow your kitchen to become dirty and grimy with grease. Whether you have kids running around, or you simply never noticed it, the best way to solve this is not with cleaning, but with paint! Even if your walls aren't dirty, you may consider changing the color from white to something else. Add a beautiful light coral, green, grey, or even a bright blue! This will allow you to match the walls with your new finishings as well.
Add a Backsplash
One trend that is very popular in recent years is a backsplash. This is an area of tile on the wall between the counter and the cabinets. You can go as simple, or as crazy as you want with this. Whether you like crazy patterns or want something more simple, this will allow you to dress up your kitchen and have a fun space with a simple change.
Contact Us For More Ideas
If you aren't quite sure where to begin, contact us to learn more about our Colorado Custom Kitchens. We cannot wait to help you create the kitchen of your dreams.
uncategorized
3 Tips for Choosing Cabinets for Your New Home
September 29, 2020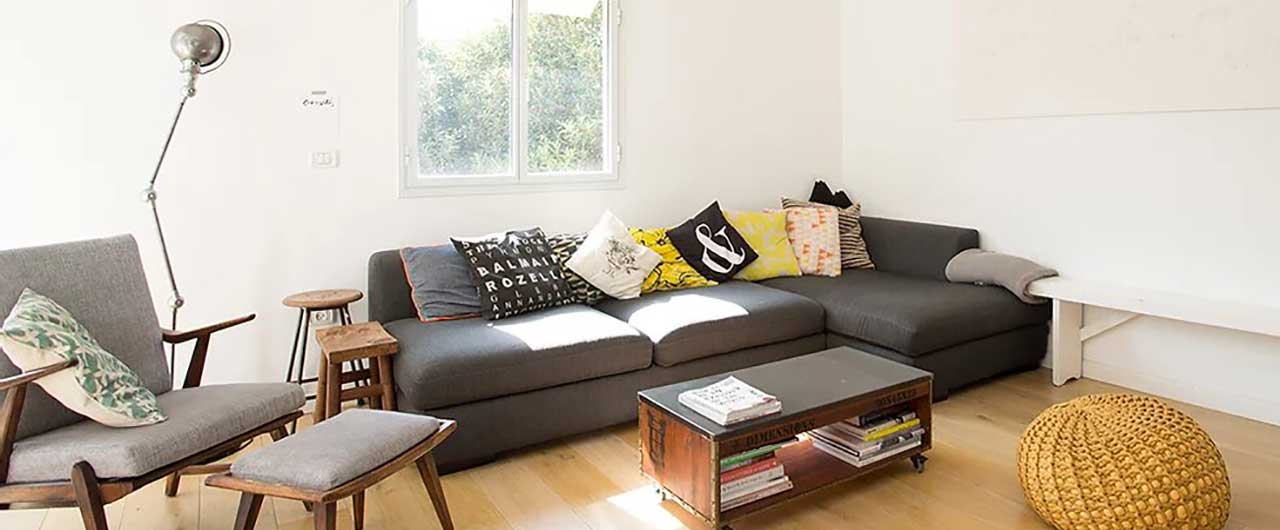 If you are looking to choose cabinets for your new home, you may have realized that they are most likely the largest expense in your kitchen. Typically you need to set aside 40% of your kitchen budget, and you will want to! Cabinets are essential to your kitchen functioning and the style it brings. As long as you get your Kitchen Cabinets Denver looking right, your kitchen will add style, flair, and function to your home. Read our three tips for choosing cabinets for your new home!
Tip 1: Know Your Budget
There are three main categories of cabinets:
Similar to buying a car, stock cabinets are the cheapest option. They will start around $70 per linear foot. Typically, you can plan to need at least 25 to 30 linear feet of cabinets. Often stock cabinets can be sold fully assembled or in flat-pack versions that you will have to put together yourself. Stock options will not be vast, so you may need to settle for what you can find.
Semi-custom cabinets will range from $150 to $250 per linear foot. These come in a lot more options and will fit into your kitchen a bit better than stock. They should look a lot more expensive than stock cabinets, well, because they are!
Custom cabinets are the cream of the crop when it comes to kitchens and can easily cost $500 or more per linear foot. These custom cabinets are made for you, to the exact space you need. You can include personalized features, choose whatever wood, color, or materials you want.
Tip 2: Choose Your Style
The biggest decision you are going to have to make when you choose to put in new cabinets is whether or not they are going to be framed or frameless.
Framed cabinets, similar to a photo, are simply a box and face frame. Then, doors and drawers are attached to these frames. Frameless cabinets are known as European-style cabinets. They do not have the face frame, but rather the doors and drawers will be attached directly to the box of the cabinet.
Frameless cabinets do provide better accessibility and a more contemporary look, but without a frame, they may not be as durable. Normally, good manufacturers will use a thicker box to become more durable. This might mean using ¾-inch plywood instead of ½-inch particleboard. If you are looking to have a European look, but in a framed cabinet, you can go for an overlay door. This will cover most of the face frames and also add a layer for durability.
Tip 3: Pick Your Features
Be aware that accessories can improve your cabinet functionality, but they will add on to your price. Be sure to consider a pull-out trash can or even plugs, but know what you can afford. Cabinets are long-lasting and something very important, but you do not want to throw away your entire kitchen budget on them. Remember, stay between the 35-40% kitchen budget range, and don't skimp on the rest of your kitchen simply to obtain beautiful cabinets!